5 Easy Winter Curb Appeal Ideas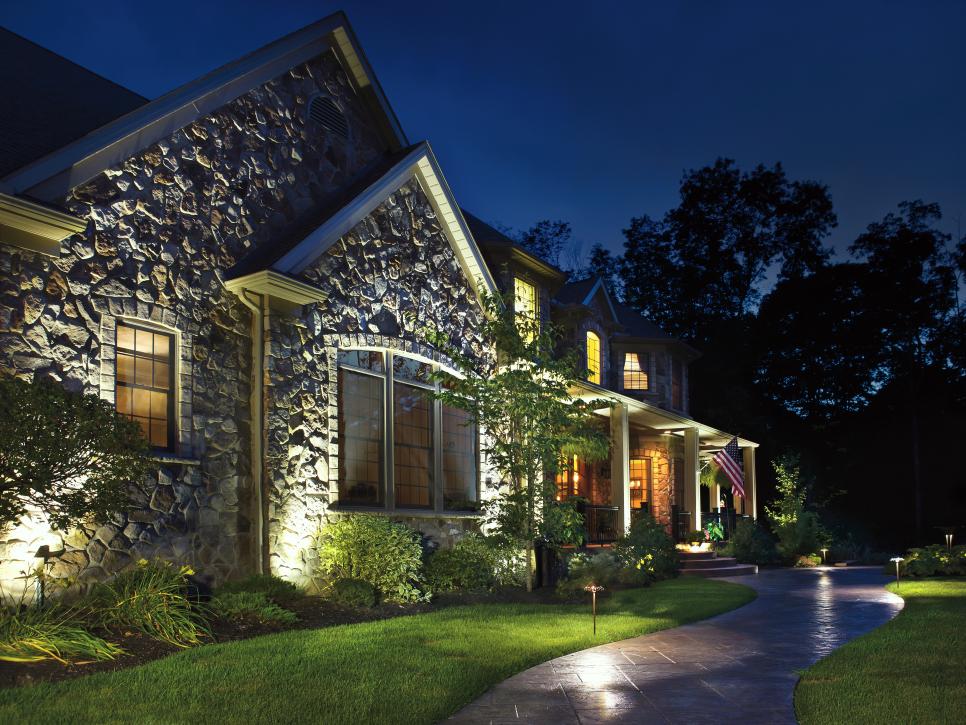 Curb appeal adds value to your home and gives people a great first impression. Whether you are trying to sell your home or just want it to be more visually appealing, putting a little time into the outside can completely change the look and feel of your home. Just because it's winter, it doesn't mean you can't do some easy curb appeal projects. Here are some easy ways to "keep" adding to your home's curb appeal during the winter.

1. Keep it Clean
The first thing anyone looking at your home is going to notice is if the yard is well kept or not. In Utah, we have the disadvantage of having large amounts of snow one day, then it will all melt and we get to enjoy the dead lawns and bare flower beds. Because of this, it's best to keep up on both. Shovel your driveway, sidewalks, and pathways to the garage or shed. Don't forget to salt! If you haven't done your fall clean up, do it. Clean up any tree branches and leaves. Clean out the gutters. Sweep the porch. Trim all bushes and trees. Dead flowers and leaves will instantly make your home look less clean and you can usually take care of them in a day. It's really amazing what a day of outdoor cleaning can do for your home!
2. Keep it Bright & Light
Have you ever visited a home at night that didn't have any outdoor lighting? It's not very inviting. A dark driveway, yard, and porch can make any visitor feel unwelcome. It also attracts unwanted visitors who may be looking for a dark house to break into. Keep your porch lights on. Install small lights along the driveway, pathway, or in the flower beds. Spotlights in the yard can be placed strategically around your home to add drama to your landscape. For some beautiful ideas, check out this post by DIY. Don't forget to change the bulbs as soon as they go out.
3. Keep up on Repairs
During winter, the snow and the cold can cause things to break. Trees and snow cause fences to break. Water can freeze pipes. Wooden porches can warp and become weak from water and salt. You can't fix the weather, but you can fix these little things that break. It will make your property look better and safer. Nobody wants to walk by a falling fence. Nobody.
4. Keep it Updated and Visually Appealing
Because it's cold and snowy during the winter, you usually don't want to be doing outdoor project. But, there are some that don't take very long and can give your home an amazing facelift. Paint your door and shutters. The bright colors draw your eye in. Red is my favorite and can bring you good energy. If you don't want to go bright, black is a popular modern color. Make sure to match it to your home and most important, your personality. Another easy addition is updating the numbers on your home. You can get them from Home Depot or Lowe's. Or, you can DIY with ideas from this post by Country Living. Bigger numbers make it easier for people to find your home. Just don't forget to match the color to your door and house.
5. Keep it Decorated
Make your house look more like a home by decorating your porch and entryway. Add a welcome mat and a wreath to the door. Put potted plants that match the season on your porch. It's best to use bushes and shrubs that are green all year like a spruce or a boxwood. This will add some life to the cold outside. You can create your own like this one from Setting for Four.